Here's to Rosy!
Friday, August 31, 2007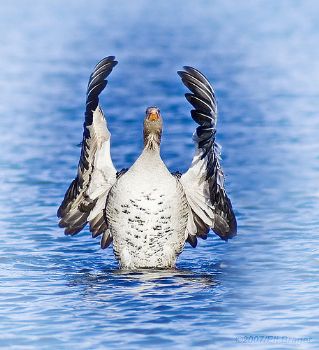 When Rosy asked for help with the team so she could get away with her DH now and again, I was honored that she allowed me to assist her. It wouldn't seem such a difficult task. Post once in a while and be encouraging. Seems easy enough. But Rosy does a lot behind the scenes that we never see or hear about.
I want to thank you Rosy for your dedication in making this a fun, dynamic team. Although some ladies come and go; those of us who are regulars appreciate what you are doing to keep this team alive. You have been an inspiration to us and given us pep talks and prayed with us and given us the opportunity to become a family.
So, I want to use this space to tell you that you have a special place in my heart and I am glad to count you as a friend.
Let's all give Rosy a round of applause, because I can tell you right now, the little I do is nothing compared to what she does!